You can make a significant difference in the educational and life experiences of College of Eastern Idaho students, faculty and our local community through your donation. Your contribution regardless of its amount can help us provide a local option for education, industry and economic development.
Whether you choose to support students through scholarships or assist in developing new programs that support our local economy, every contribution has an impact, so please consider donating today. You can also use the form below to assist with The Great Race for Education, our primary scholarship fundraiser.
Download the donation form or use our safe, easy and secure online payment process below! Either way, you can help us change a life in our community through education. All donations are tax-deductible and a receipt will be mailed to your billing address in 30 days or less.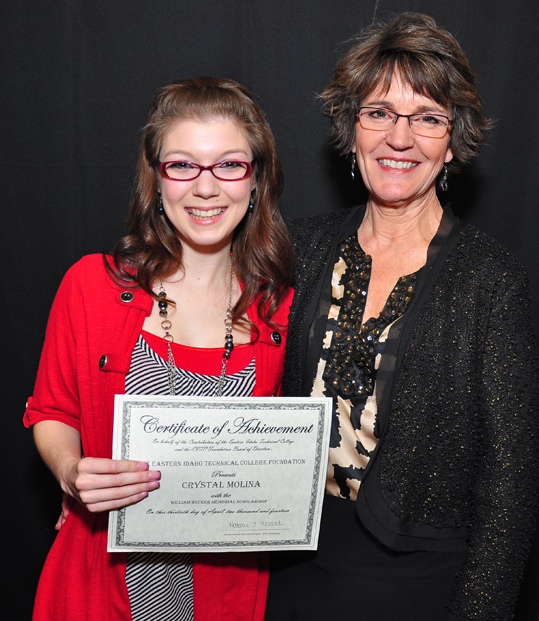 How much can change a life?
$600 – One semester of books
$2,000 – One semester of tuition and fees
$820 – Required health insurance for an uninsured student
Where do you want to make a difference?
We will make sure that your contribution goes to the program or area that you would like to assist. Just make the selection below and we will contact you for further information.
Make the contribution that you feel comfortable with below. Every dollar will help further our mission of helping those in need.
Donation online
Change a Life – Make an Online Donation Today!
Welcome to the CEI Foundation, since 1992, the College of Eastern Idaho Foundation has supported College of Eastern Idaho's efforts to develop our community through learning. Investing in College of Eastern Idaho through the CEI Foundation benefits all of us, transforming the lives of individuals and creating a better-prepared workforce that fuels a healthy economy.
As you explore our website we hope you find ways to get involved in supporting the learning the institution that has a significant impact on our community. Be a part of making a difference. Get involved with the CEI Foundation! It is about our future.
SUPPORT LOCAL PEOPLE, LOCAL JOBS AND THE LOCAL ECONOMY:
Do Something
Truly remarkable to make a quality, affordable college education accessible to all.
Change a Life
For the better. Changing lives through scholarship…priceless.
Have an Impact
On the future that reaches from the classroom to the community.
The CEI Foundation is separately incorporated 501 (c) (3) organization and the officially designated means of making private contributions to the college. View our most recent audited financial statements here.