message from the executive director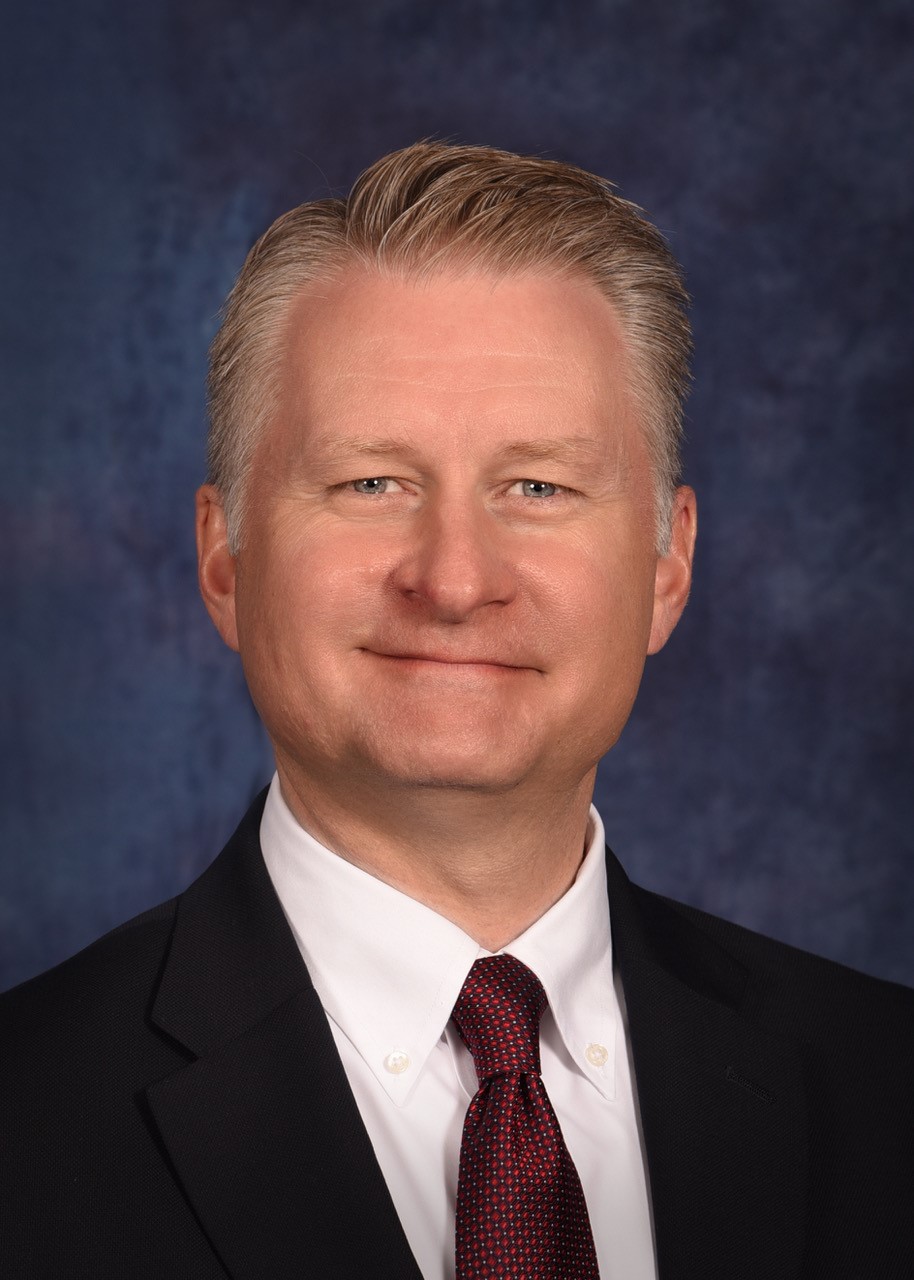 Fall 2020
Dear Falcon Family,
I was excited to take the reins as the new executive director of the College of Eastern Idaho Foundation in June. Natalie Hebard performed remarkably in this role and I will do my best to build on her accomplishments. This is such a fascinating time to be at CEI. An electric feeling is in the air and greatness is afoot!
The foundation is doing well thanks to the solid footing created by all of our wonderful donors over the years. It is because of you that our base is strong and we are poised to succeed as we forge ahead in this interesting world we live in now.
Perhaps you heard that we cancelled our two biggest fund-raising events this summer: The Great Race for Education and Swing for the Green. While this was very disappointing, several people and organizations who normally support these events stepped up since then and donated to the foundation despite the cancellations. We are very grateful for the continued confidence in our efforts to help the College of Eastern Idaho and its students reach their goals. The foundation is still planning to hold these events next year so stay tuned!
If you or anyone you know is looking to make a powerful impact on the lives of people in Eastern Idaho, the CEI Foundation can help. Give us a call! People who give to the CEI Foundation can be a part of something big that is just beginning, whether they want to give to scholarships, academic programs, or campus facilities. Please join us as we improve the lives of local people by calling 208-535-5398 or send me an email at dave.facer@cei.edu.
Thank you for being an important part of the CEI Foundation. The future is bright! We will get through this together.
Sincerely,
Dave Facer
Executive Director
Welcome to the CEI Foundation, since 1992, the College of Eastern Idaho Foundation has supported College of Eastern Idaho's efforts to develop our community through learning. Investing in College of Eastern Idaho through the CEI Foundation benefits all of us, transforming the lives of individuals and creating a better-prepared workforce that fuels a healthy economy.
As you explore our website we hope you find ways to get involved in supporting the institution that has a significant impact on our community. Be a part of making a difference. Get involves with the CEI Foundation. It is OUR future.
Do Something
Truly remarkable to make a quality, affordable college education accessible to all.
Change a Life
For the better. Changing lives through scholarship…priceless.
Have an Impact
On the future that reaches from the classroom to the community.
The CEI Foundation is separately incorporated 501 (c) (3) organization and the official designated means of making private contributions to the college.