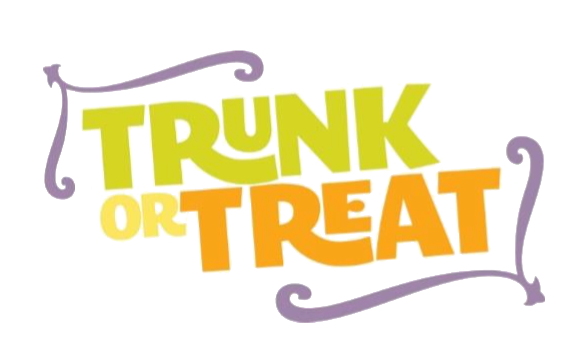 CEI Trunk or Treat – Thursday, October 25 at 6 PM – 8 PM
Join us for the annual CEI trunk or treat FREE for children 12 & under. Currently seeking candy sponsors, if interested please contact Natalie natalie.hebard@cei.edu or call (208) 535-5398. Thank you to our sponsors on board as of 9/6/18: Famous Dave's, Westmark Credit Union, Western States – The Cat Rental Store
If your organization would like to do a trunk for the event the fee is $50.00 AND 1,000 pieces of candy. This event is an affordable marketing opportunity, we ask that you do decorate and dress-up for the event. You are welcome to bring non-candy items to distribute, we will replenish your candy supplies during event.
Questions? E-mail natalie.hebard@cei.edu or call (208) 535-5398.
Registration can be paid online at: https://ceigiving.org/donate-today/
Welcome to the CEI Foundation, since 1992, the College of Eastern Idaho Foundation has supported College of Eastern Idaho's efforts to develop our community through learning. Investing in College of Eastern Idaho through the CEI Foundation benefits all of us, transforming the lives of individuals and creating a better-prepared workforce that fuels a healthy economy.
As you explore our website we hope you find ways to get involved in supporting the learning the institution that has a significant impact on our community. Be a part of making a difference. Get involved with the CEI Foundation! It is about our future.
SUPPORT LOCAL PEOPLE, LOCAL JOBS AND THE LOCAL ECONOMY:
Do Something
Truly remarkable to make a quality, affordable college education accessible to all.
Change a Life
For the better. Changing lives through scholarship…priceless.
Have an Impact
On the future that reaches from the classroom to the community.