BARNES & NOBLE BOOKFAIR (ALL DAY)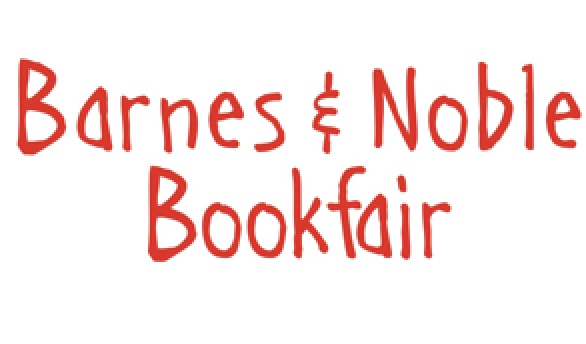 Tuesday, December 19, 2017  • ALL DAY | Barnes & Noble Grand Teton Mall
Mention "College of Eastern Idaho Foundation" at the registers, and a percentage of your sale will be donated to our organization!
Books, toys, games, gift, magazines, music, dvd's, audio books, café purchases and more – they ALL count!
Get your holiday purchases wrapped at our gift wrapping table!
Purchase a whole Cheesecake Factory Cheesecake (14 individual slices) and $10 will be donated to the CEI Scholarship Foundation! Perfect for those holiday parties!
Can't attend our book fair at Barnes & Noble, visit us online www.BN.COM/bookfairs using Bookfair ID 12179586 upon check out.
Welcome to the CEI Foundation, since 1992, the College of Eastern Idaho Foundation has supported College of Eastern Idaho's efforts to develop our community through learning. Investing in College of Eastern Idaho through the CEI Foundation benefits all of us, transforming the lives of individuals and creating a better-prepared workforce that fuels a healthy economy.
As you explore our website we hope you find ways to get involved in supporting the learning the institution that has a significant impact on our community. Be a part of making a difference. Get involved with the CEI Foundation! It is about our future.
SUPPORT LOCAL PEOPLE, LOCAL JOBS AND THE LOCAL ECONOMY:
Do Something
Truly remarkable to make a quality, affordable college education accessible to all.
Change a Life
For the better. Changing lives through scholarship…priceless.
Have an Impact
On the future that reaches from the classroom to the community.