David Facer, Executive Director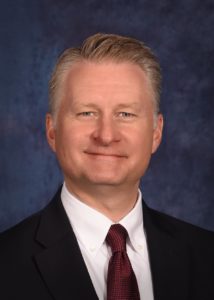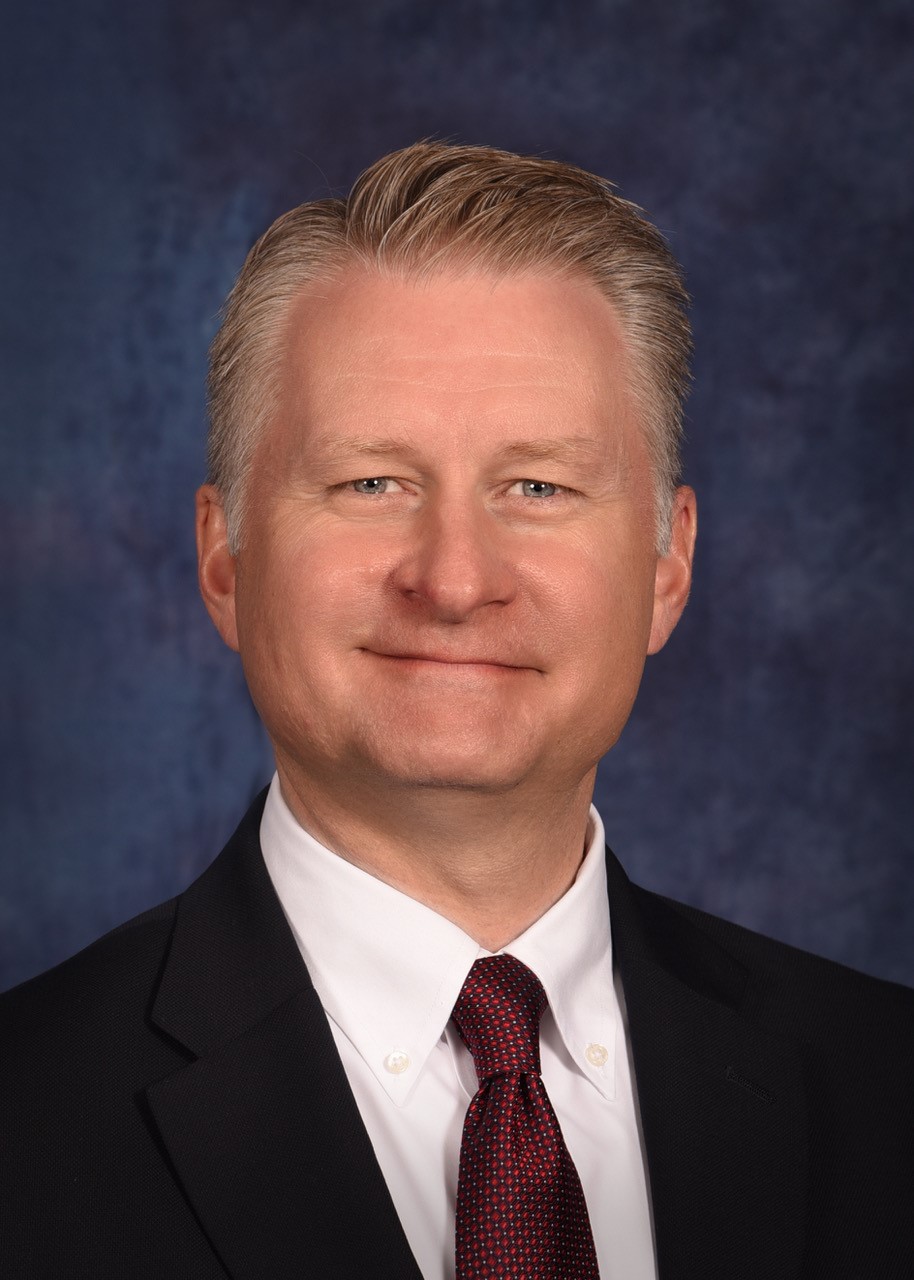 Bailey Winn, Scholarship Coordinator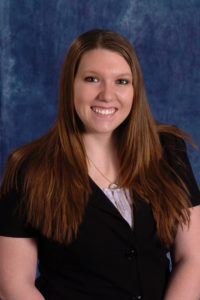 Welcome to the CEI Foundation, since 1992, the College of Eastern Idaho Foundation has supported College of Eastern Idaho's efforts to develop our community through learning. Investing in College of Eastern Idaho through the CEI Foundation benefits all of us, transforming the lives of individuals and creating a better-prepared workforce that fuels a healthy economy.
As you explore our website we hope you find ways to get involved in supporting the institution that has a significant impact on our community. Be a part of making a difference. Get involves with the CEI Foundation. It is OUR future.
Do Something
Truly remarkable to make a quality, affordable college education accessible to all.
Change a Life
For the better. Changing lives through scholarship…priceless.
Have an Impact
On the future that reaches from the classroom to the community.
The CEI Foundation is separately incorporated 501 (c) (3) organization and the official designated means of making private contributions to the college.