The students, staff and faculty of College of Eastern Idaho are grateful to the tremendous amount of local companies and families who are creating a legacy by helping others attain their educational goals. For as little as $500 per year, you can give the gift of hope through an annual scholarship.
Are you a nurse that would like to give back to another future nurse? An accountant who wants to make a different to a finance student? Or maybe a successful welder who would like to help a welding student purchase tools? You name the program and we will pair you with a deserving student who needs your help.
Below are some of our honored donors; join them!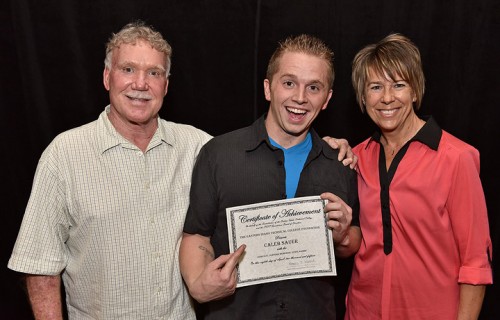 Joshua D. Clifford Memorial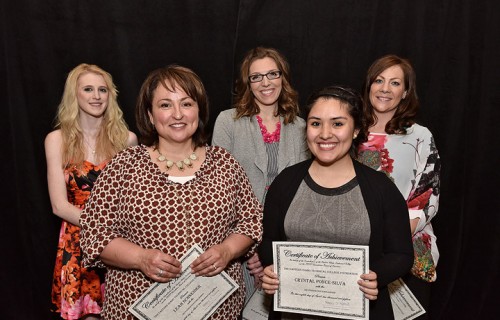 CHC Foundation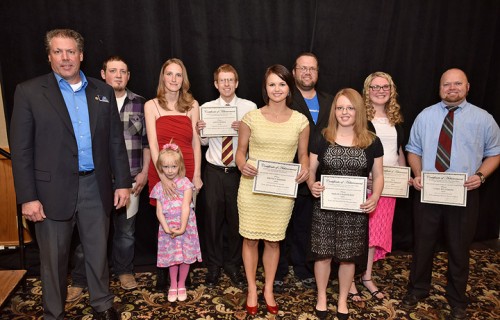 Idaho Falls Civitans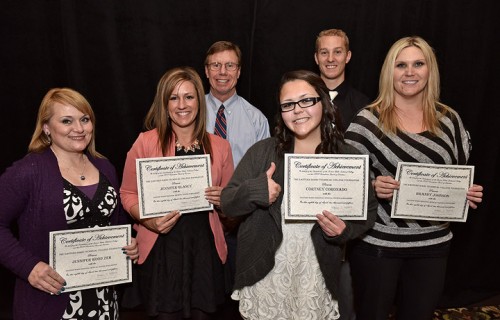 Eastern Idaho Regional Medical Center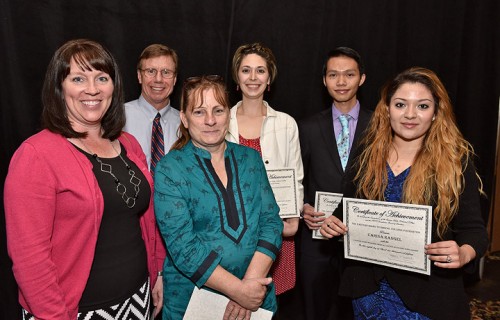 Eastern Idaho Regional Medical Ctr. Auxiliary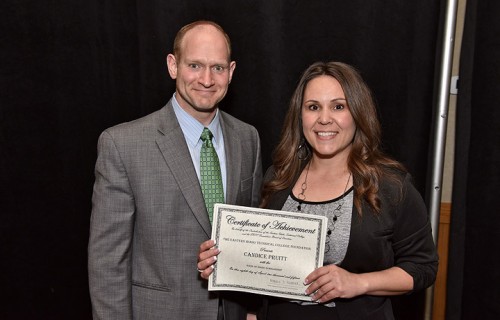 Bank of Idaho
Welcome to the CEI Foundation, since 1992, the College of Eastern Idaho Foundation has supported College of Eastern Idaho's efforts to develop our community through learning. Investing in College of Eastern Idaho through the CEI Foundation benefits all of us, transforming the lives of individuals and creating a better-prepared workforce that fuels a healthy economy.
As you explore our website we hope you find ways to get involved in supporting the learning the institution that has a significant impact on our community. Be a part of making a difference. Get involved with the CEI Foundation! It is about our future.
SUPPORT LOCAL PEOPLE, LOCAL JOBS AND THE LOCAL ECONOMY:
Do Something
Truly remarkable to make a quality, affordable college education accessible to all.
Change a Life
For the better. Changing lives through scholarship…priceless.
Have an Impact
On the future that reaches from the classroom to the community.
The CEI Foundation is separately incorporated 501 (c) (3) organization and the officially designated means of making private contributions to the college. View our most recent audited financial statements here.